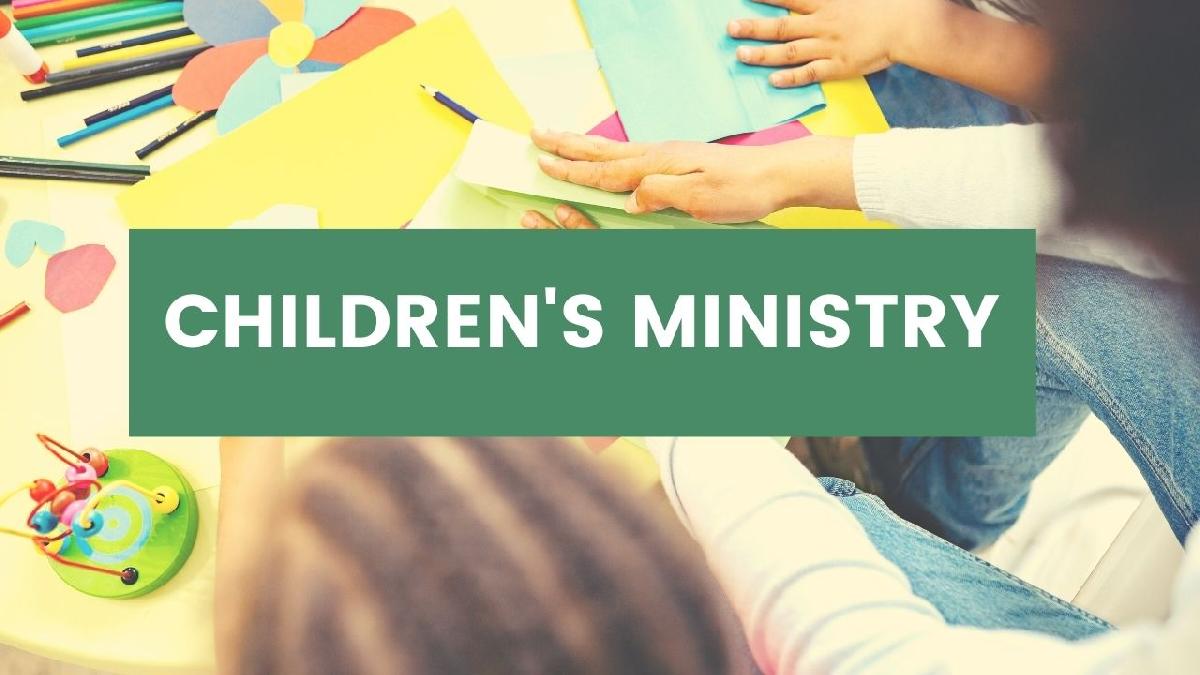 Growing God's Way Children's and Youth Ministry

At Appleton Community Evangelical Free Church we offer a number of programming options for our children to grow in their walk with the Lord.
Children's Church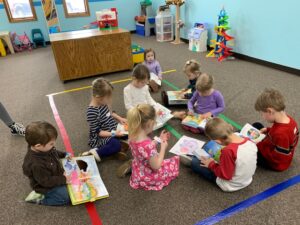 Children join their parents for worship during Sunday morning service and are then dismissed for a lesson of their own in Children's Church. A time of worship, fun, learning and growing in their relationship with Jesus.
In our 6-weeks-old to 2-year-old classroom, children celebrate God's Creation and experience hands-on learning with the Surprise Bag. Children are never to young to learn!
Watch our Sprouts and Evergreens lessons
Wednesday Night Programming
Awana is a discipleship program for youth 3 years old through 6th grade that focuses on learning God's Word in a fun atmosphere.  Each week, Awana provides consistent, positive teaching and training that stresses strong moral and spiritual values. Our clubbers learn about the reality of God and the truth of the Bible. The evening includes an opening ceremony, small group time, large group time, games and lots of fun!  Our club meets September through April on Wednesday nights from 6 p.m. – 7:30 p.m.  
Back to Home
.
Appleton Community Evangelical Free Church
2490 W Capitol Drive, Appleton, WI 54914
Copyright &copy 2023 ChurchTrac Software, Inc.